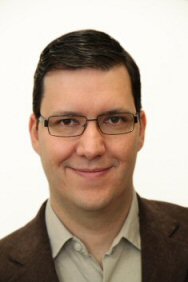 Follow @gerosa_marco
Marco.Gerosa@nau.edu
Some research interests:

Software Analytics
OSS Communities
Mining Software Repositories
Empirical Software Engineering
Software Evolution
CSCW development
Mobile Computing
Web Technologies
Collaborative Learning
Social Networks
Smart Cities
Future Internet
Welcome to My Website!
I am an Associate Professor at the Northern Arizona University (NAU), USA, and member of the Computer Science Graduate Program at the University of São Paulo (USP), Brazil. I was also a visiting professor at the University of California, Irvine. A more formal bio can be found on the career page.
I research the intersections of Software Engineering (SE) and Social Computing (CSCW) (see more details on the Research page). Currently, I am working on the analysis and support of open-source software (OSS) development communities and collaborative systems in general.